The brief of the project was to develop the welfare system through collaboration between the social insurance agency, employment office, county councils and municipalities through service design.
The client of the project was "Samordningsförbundet", an organisation that helps individuals who are far removed from the working market to gain skills and experiences in order to have a lower need of support and be more independent.
In the user research phase, the team gathered insights and consolidated them into story braids, customer journey maps and service ecologies.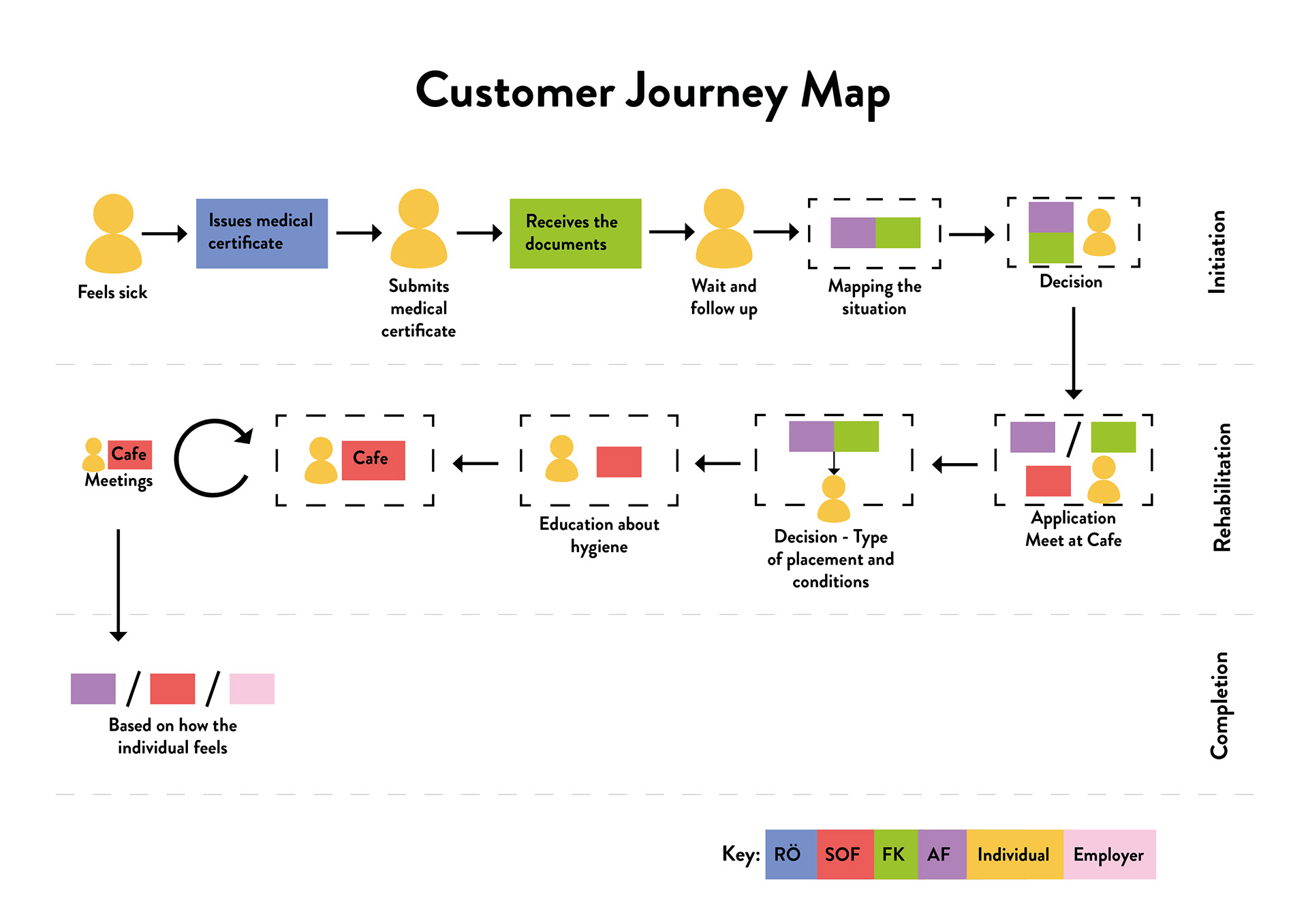 After having consolidated the user research, we wrote the following design brief: 
"Making the participant feel more self-confident and being more
actively involved in their own journey!"
With this re-brief, three concepts were created. 
The concept "Plan" aims at helping the participant to have more agency in the planning of their progress. 

The second concept, "Progress", is about tracking and reflecting on daily achievements, as well as mood. The concept aims at validating the participant in their progress.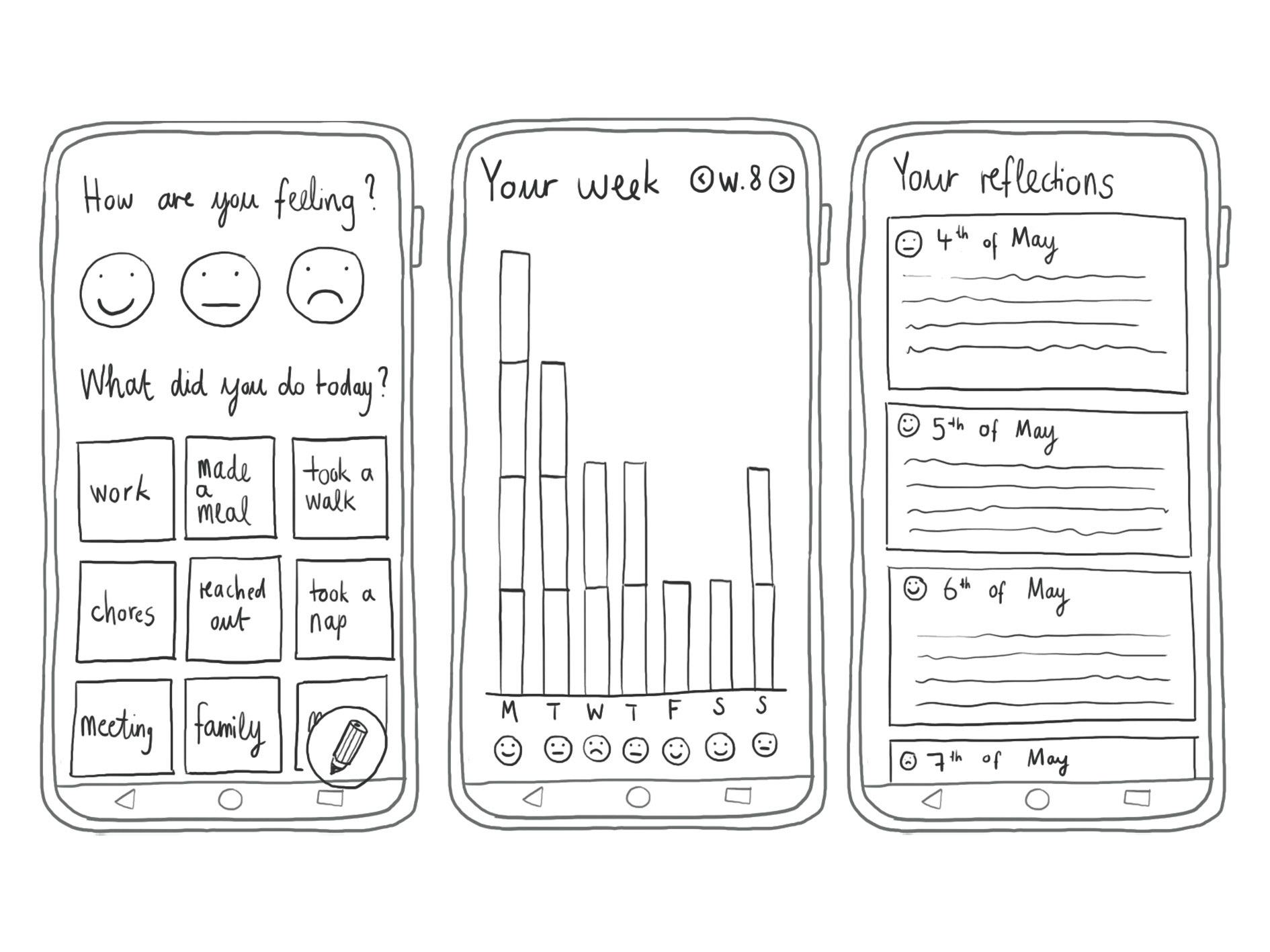 The third concept, "Communicate", is a specific solution that solves the issue of distrust between the participant and agency officials. It is a portal that creates transparency in what information is shared with which people, making sure that information that is shared in confidence is not documented in public agency documents.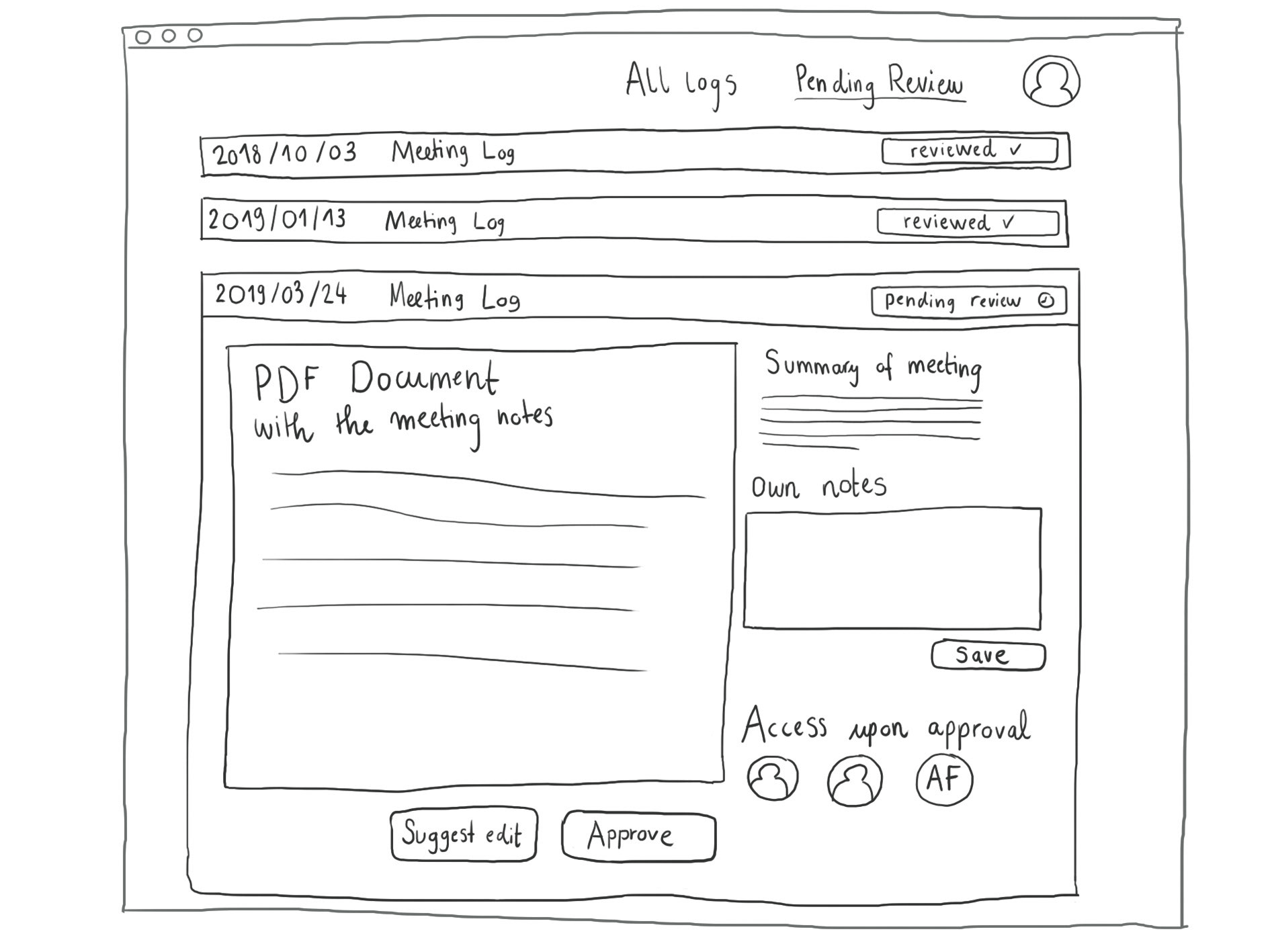 The client liked all concepts and said that they would all be very useful for the participants and hopefully able to be implemented soon. Samordningsförbundet thought that the concept of "progress" was most risky and therefore interesting. They challenged us to explore analog versions of this concept.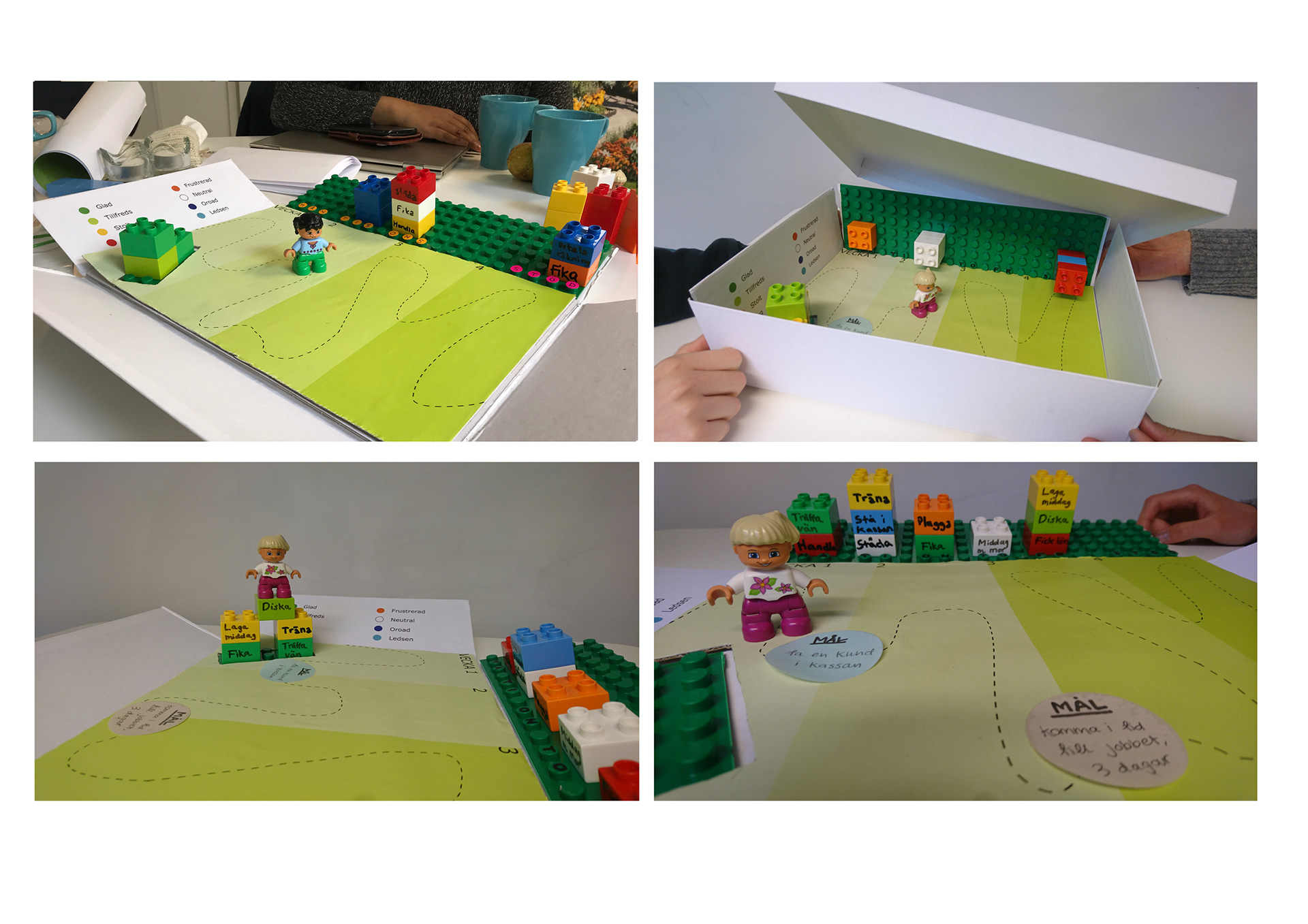 We adapted the concept "Progress" into a self-reflection journal, inspired by the methodology of bullet journals, and a concept called "journey in the box", which uses duplos to visualise the steps towards goals.
Both concepts were validated with staff from the client organisation, as well as participants in the program. Both concepts were deemed to fulfil the aim, but they cater to different users. Participants were evenly split into which concept they preferred. The concepts could be integrated into existing activities and be adapted to the needs of the users. Two participants were so eager to use the concepts that they were given the prototypes to use.